Veronica Vidal is a Certified Life and Relationship Coach, Feminine Energy Mentor for Women, and an International Yoga Master with more than 25 years of experience.
Through her holistic approach programs, coaching "tools", eBook, and retreats, she's helped thousands of women succeed in life and in love, into Happy Ever After.
If you are ready to take your life to the next level, let's talk
As your coach, we'd begin by identifying and removing what is in the way of your dreams.
I'll assist you to BELIEVE  that you are capable of so much more than you know or are currently creating. There is nothing you cannot shift.
You and I, together, will  establish clear, concrete, goals. I'll teach you "tools" to implement right away to OVERCOME your obstacles.
I'll support you, I'll challenge you, and hold you accountable to a plan that is manageable and created especially for you to become EMPOWERED. I do not solve your problems, but guide you into solving them on your own.
Coaching sessions are conducted in person if you live in the Miami area, otherwise by phone or Skype.
My relationships with my clients are deep, honest, and rewarding. I work with clients who are committed to being held accountable, and are willing to be break out of their comfort zone.
I look so much forward to working with you. I am here to support you!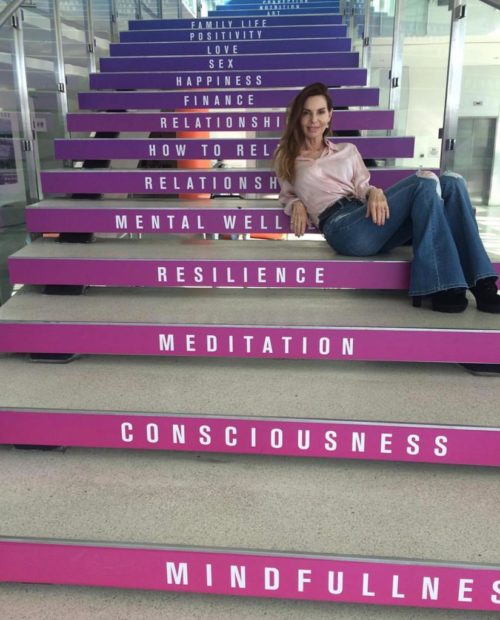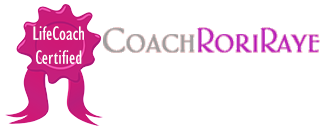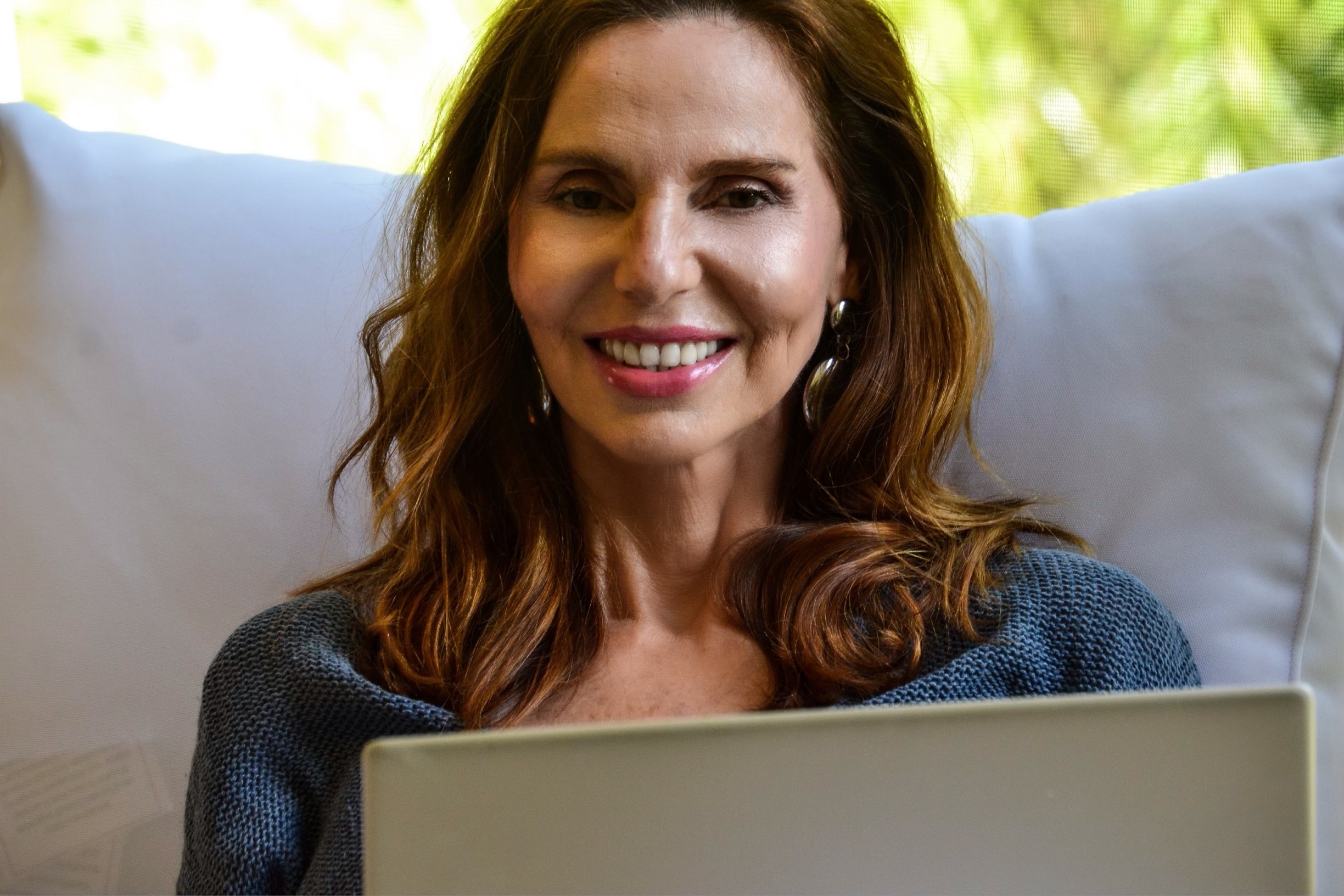 In this FREE 30-minute session I want to listen to you about your current situation, your obstacles, what you have tried in the past that didn't work, as well as your goals and dreams.
If we're a good match, we'll discuss how to work together to put a plan of action that will create extraordinary results, so that you can start living the life you desire and deserve.
DISCOVERY
SESSION

APPLICATION
Fill out the form to get your FREE 30-minute Discovery Session