Veronica Vidal is a Certified
Life- Relationship Coach and Feminine

Energy Mentor for Women.
In addition, her vast experience as an internationally renowned Yoga Master, Keynote Speaker, Author, and Fellow Founder of the World Happiness Summit (WOHASU), enabled her to develop a unique systematic approach which leads women to achieve their highest potential.
Being inspired by her own challenges and tribulations, she realized her journey was indeed her destination.That's when Veronica decided to turn her life around, leaving behind her successful formal career as an Industrial Chemist, to pursue her passion
"Supporting women out of suffering and limitations towards a life of EMPOWERMENT, became my true calling."
Veronica has devoted her life to studying, researching, acquiring and personally implementing an arsenal of proven and practical tools that provide well-being to people of all ages. However, she strongly believes her biggest credentials are the results of her clients, as well as,the experience she gained in her own life path, which brought her to achieve the life of her dreams.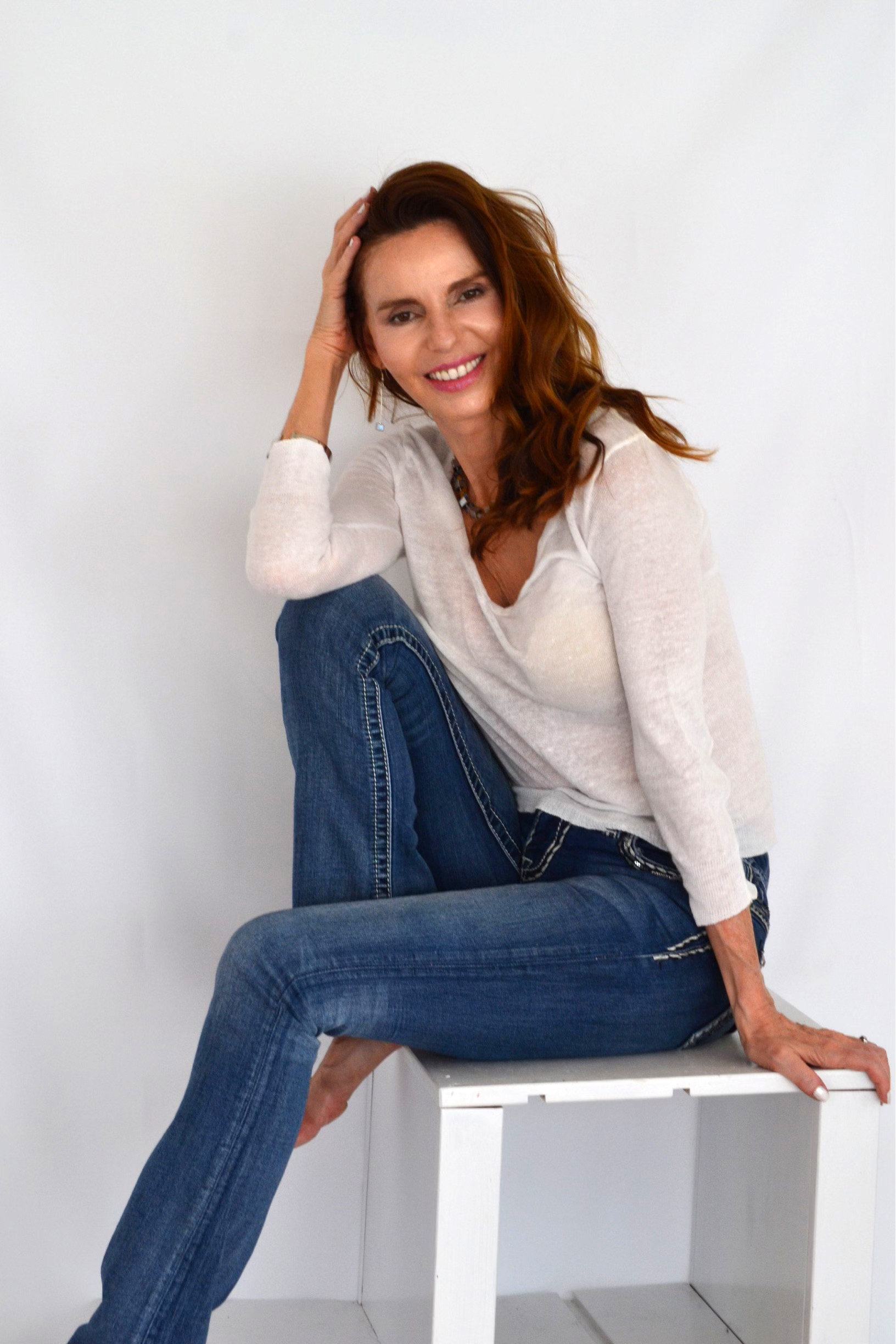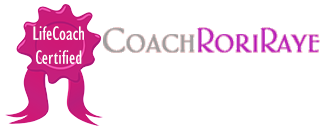 She is focused on results, and her aim is to facilitate the

space and holistic resources to support

growth and happiness to all women
VeroLifeCoach programs intent to support women of all ages to believe in themselves, to overcome challenges and most of all to become empowered with the lives they so much want and deserve.
Veronica is the author of "APUNTANTO AL AMOR" – audio book – comprehensive guide in Spanish for Latin Single women that are ready to find true love.  Soon to be in English version!
She has appeared as an expert on several CNN TV interviews, America TV, Yahoo, World Happiness Summit, as well as in local radio shows speaking, both in English and Spanish, about a great diversity of subjects related to wellness and well-being.
Women have so MUCH MORE POWER than they realize… Once they learn the tools and methods Veronica teaches them, they'll have a deep understanding of why things haven't been working in love and in life the way they expected, and most importantly, exactly how to turn things around to get the life they want.
If you're not having the success you want in life and in love…
If what you're doing and saying right now isn't working for you…
Veronica can help you learn how to
"do it differently"
– in a way that WILL lead youto live the life you truly want –
permanently.