Each decade or stage of your life, brings new challenges and new purposes. Faced with the tests of changes, the need to re-evaluate priorities is imposed.
You may feel the urge to "re-invent yourself" in order to adapt to the situations that arise in your life…
Perhaps you're experiencing the pain of divorce…Or going through the stages of grieving the death of your spouse.
You could feel ready to find "true love" and dream of creating a "new normal", with new identities and relationships.
No matter what stage of your life you are in right now, Veronica can assure you that, working together, you'll be able to decipher the right direction, with proven "tools" of life coaching on a wide variety of topics that include: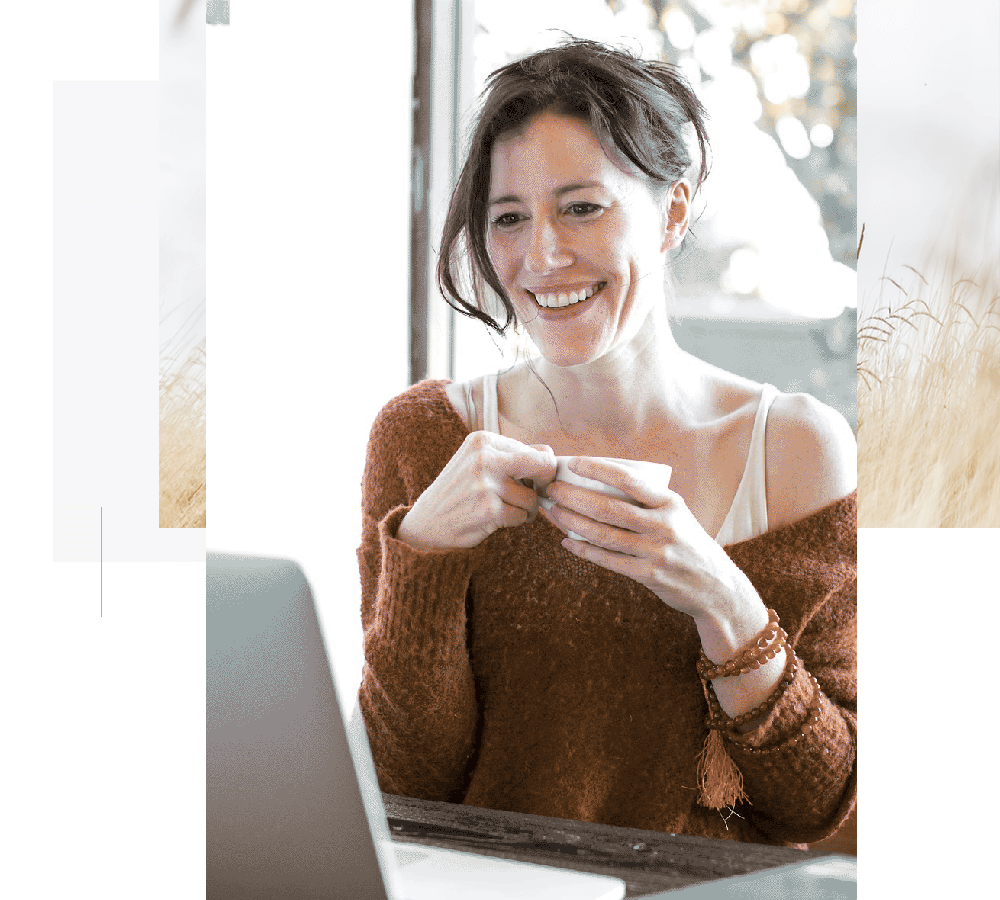 Take your life to the next level, schedule your
Exploratory Session with Veronica!